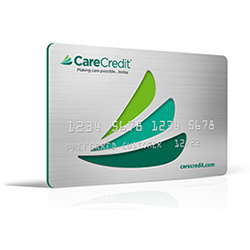 Using CareCredit for Dental Financing
Being proactive about your mouth health will have you smiling for years to come. That's because regular dental check-ups by qualified dental professionals can improve your overall health and well-being by catching problems before they start.
Here are just some of the many dental care procedures and treatments you can finance for you or your family.
Restorative & Cosmetic Dentistry